Safety and quality from one source
Highest quality standards
Experts from all over the world trust our products and tailor-made sound solutions.
Our passion for loudspeakers is the driving force behind our high quality production standards.
Our strong commitment to quality is visible in every part of the manufacturing process, whereby we put extra attention on the production environment.
In our manufacture we are set to produce small to medium-sized Made-in-Germany loudspeaker series with the corresponding certificate of origin.
The competence and commitment of our team over 30 years have made us grow into what we are for you today.
Made in Germany not only stands for country of origin but also as a seal of quality.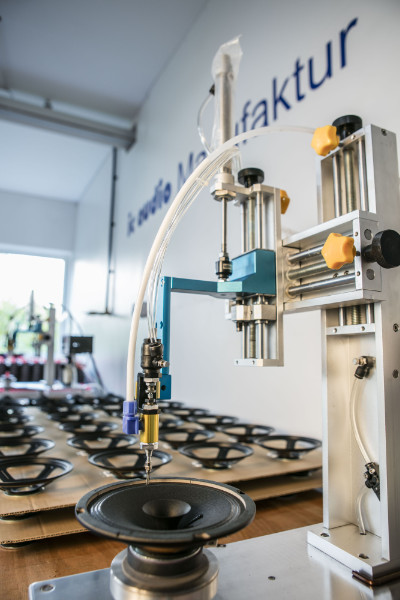 With the opening in 2019, ic audio established a production and logistic hub in Viernheim, only 10 minutes away from the headquarters. The 2000 m2 warehouse provides storage space for over 2000 palettes. This creates a high storage density with an extremely shortened product access time. Delivery and dispatch of products happens at 3 container terminals simultaneously, which ensures a continuous flow of goods.
Our highly skilled personnel will manually build your speaker, starting from the voice coil, the magnet system and the speaker cone all the way to the tweeter. They do this with passion, precision and care. We can count on members of staff with many years of experience and we continuously invest in further trainings and qualifications.
In addition, the complete tunnel horns production takes place at the Viernheim plant. Here, all the workstations and production steps have been set up under ergonomic and efficiency aspects. Each tunnel horn undergoes a thorough functional and manufacturing test before acceptance.
We consistently implement our customer focus and our quality standards from the initial idea to the finished product.
Prestigious reference projects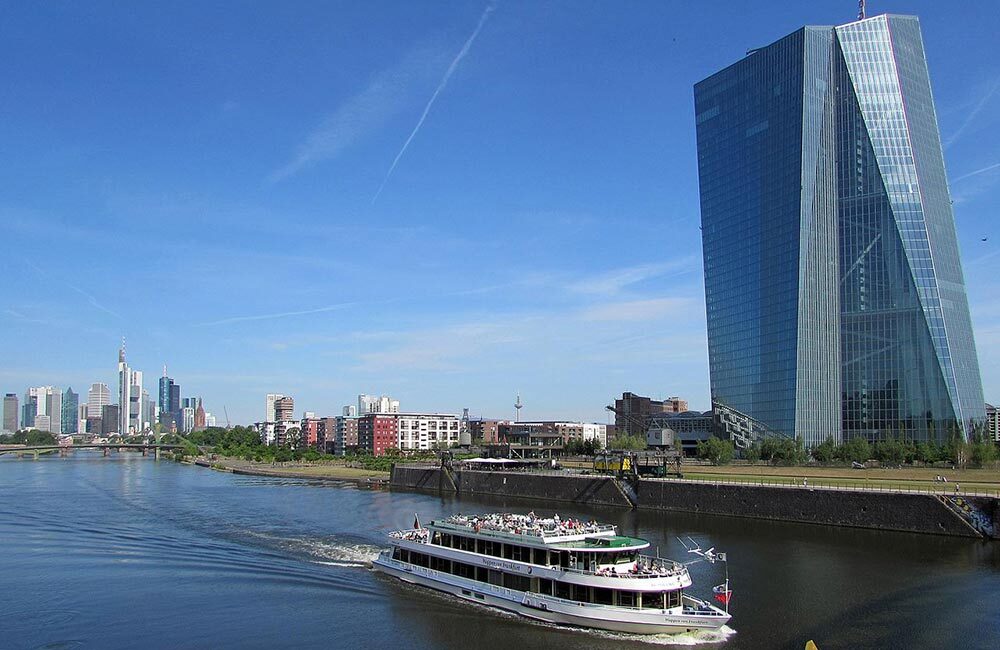 ECB Frankfurt
The European Central Bank marks a striking structure on the northern bank of the Main in Frankfurt. The 200-metre double towers with 43 and 45 storeys provide space for around 2,300 employees. Customised wall-mounted loud­speakers, which have been performing reliably since the opening in 2015, ensure optimal sound re­inforce­ment.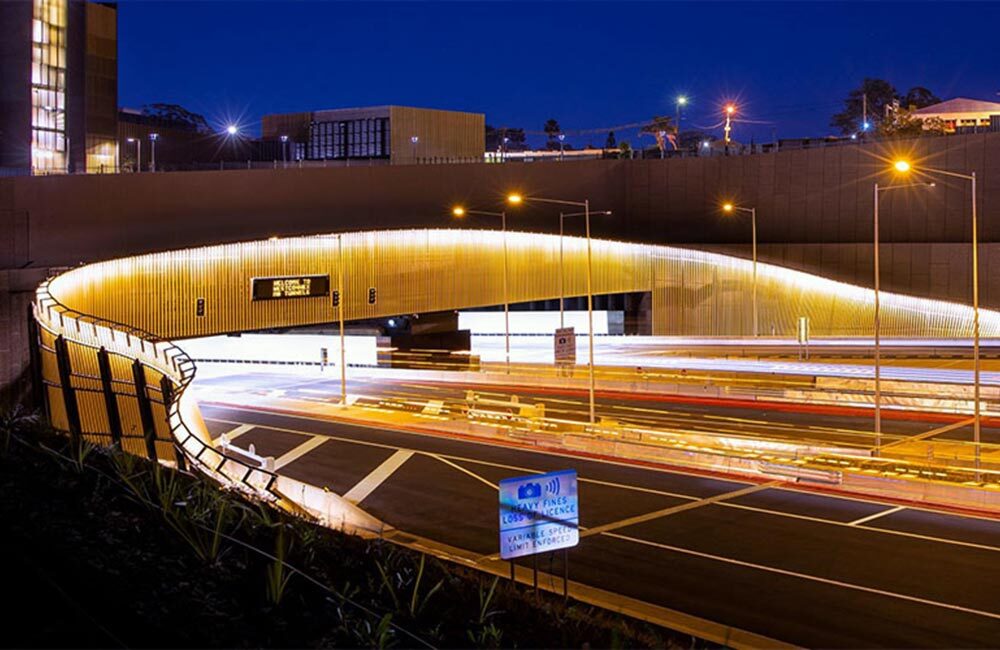 West Connex M5, Sydney
Two nine kilometre long under­ground highway tunnels creating 6 hectares of new open space in St. Peters (near Sydney Airport). More than 1600 custom tunnel horn loudspeakers provide security for this massive infra­structure project.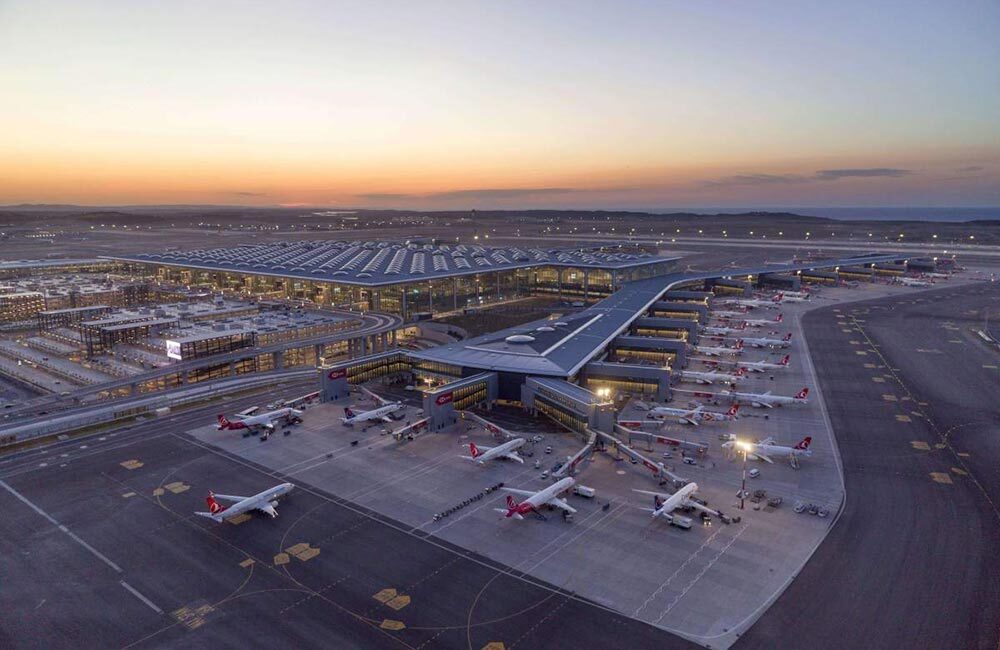 Istanbul Airport
The new international airport northwest of Istanbul city centre is a lively hub connecting Europe with the rest of the world. Hundreds of 20W EN 54-24 ceiling loud­speakers and numerous 10W EN 54-24 surface-mounted louds­peakers provide clear announce­ments while meeting the highest safety standards.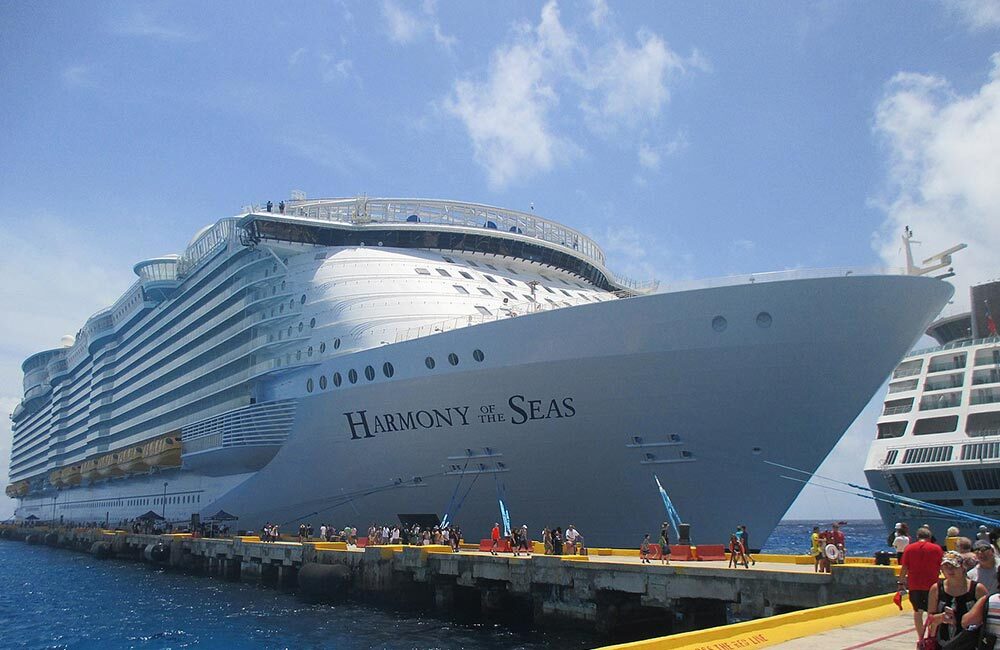 Harmony of the Seas
With more than 6000 passengers and 2000 employees, Harmony of the Seas is one of the largest cruise ships in the world. Equipped with several thousand custom ceiling speakers and seawater resistant horn speakers.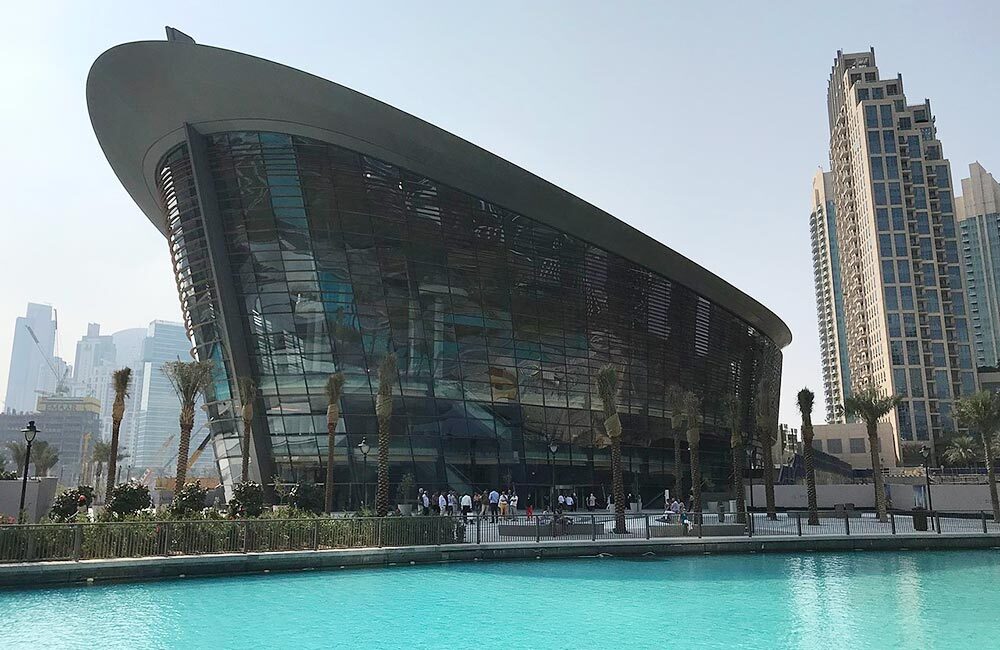 Dubai Opera
A unique architecture in a prominent location in Downtown Dubai. The 60,000 qm building can be operated in three modes: as a concert hall, as a theatre and as a banquet or event hall. With the in­stalla­tion of the DL 20-200/T plus-EN54 2-way ceiling loudspeakers, no compromises were made in the choice of sound re­inforce­ment.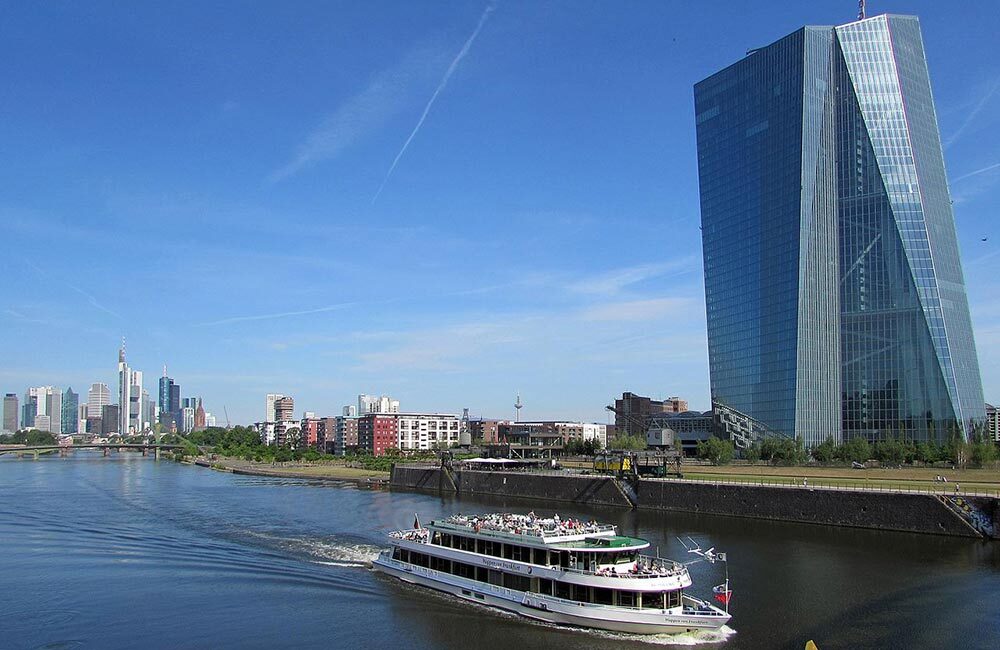 ECB Frankfurt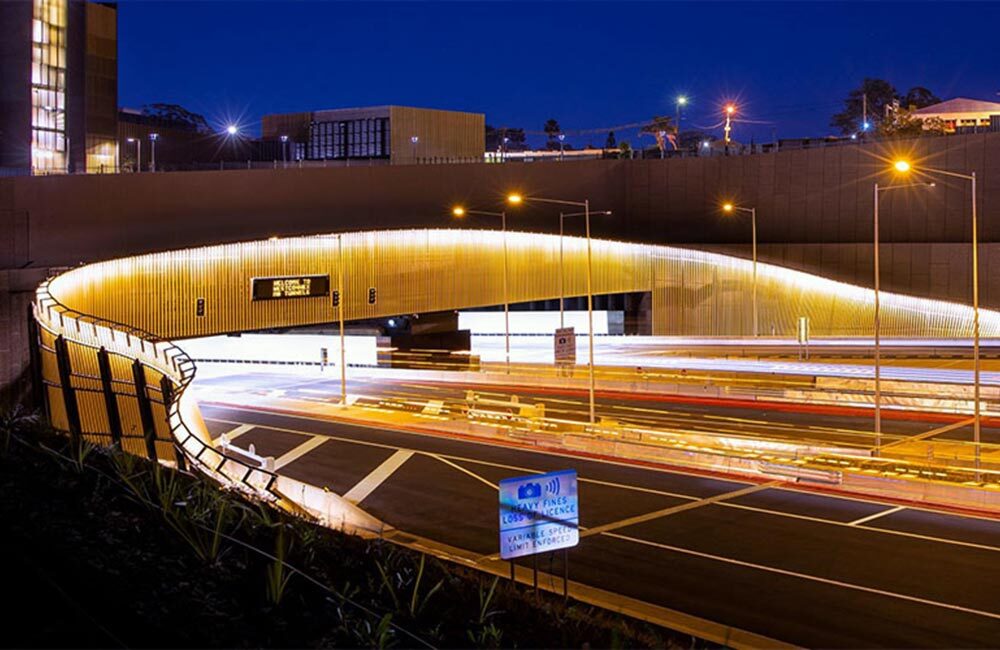 West Connex M5, Sydney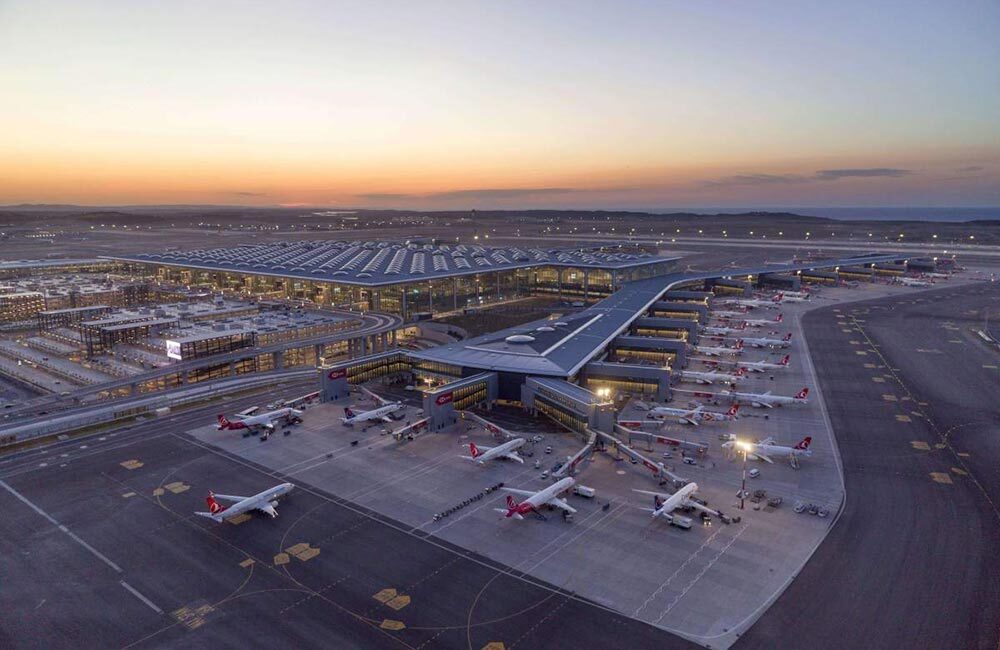 Istanbul Airport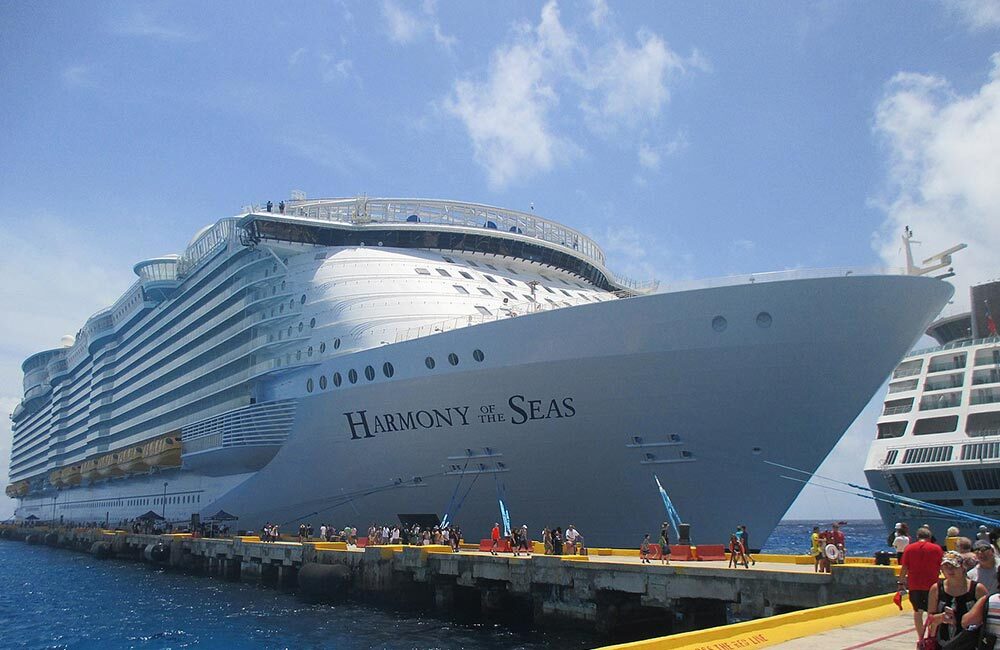 Harmony of the Seas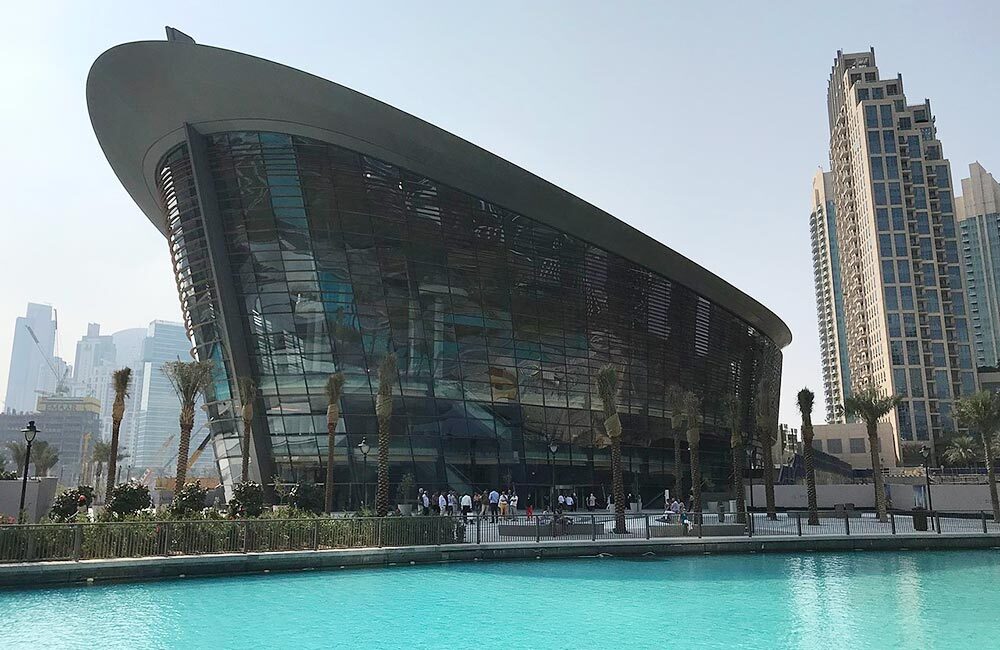 Dubai Opera
Installations in over 50 countries