Brilliant sound, avid users
Established more than 30 years ago, ic audio is the leading manufacturer and supplier of 100V audio products worldwide. 
Innovative product engineering 'Made in Germany', individual OEM solutions with EN54 certification and custom-made designs are developed in the company headquarters in Mannheim. From the very beginning, quality, competence and customer satisfaction are at the centre of our thoughts and actions.
Customers are enthusiastic about our smart mounting solutions and the well proven durability of our products, as well as the brilliant acoustics of the speakers. Our interdisciplinary product team delivers standard-conforming products of the highest technical level.
Our customers are dealers, system integrators and manufacturers who have a very high demand for product quality and excellent service.
Our portfolio of over 500 EN54 certified products confirms our innovation and expertise.
10 reasons to choose ic audio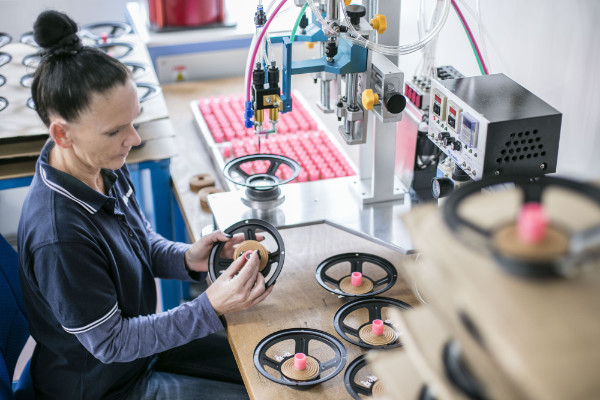 The people behind the logo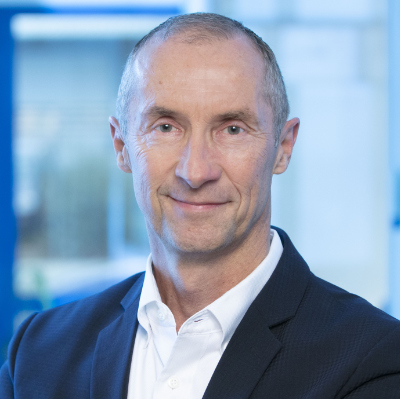 Expansion with a Feel for the Essential
Since the founding of ic audio, our aim has been to support projects all over the world with our products. To facilitate this we continuously open and develop new markets. The creative drive for unlocking new perspectives and products for our customers is powered by our understanding of international market trends.
At ic audio, we pledge to apply all our energy and competence to achieve mutual growth.
1990
Foundation
Beginning of the ic audio success story.
1994
Quality Standard
First DIN / ISO 9001 certified loudspeaker manufacturer in Germany.
2000
Development
Expansion of product range with power amplifier and accessory components.
2004
ic audio Shanghai
Opening of the ic audio production facility in Asia.
2011
EN 54-24
Launch of the first EN 54-24 certified loudspeaker.
2012
Expansion EVAC Solutions
Launch of Emergency Power Supply Manager EPM 6-30-EN54.
2013
Launch IP Loudspeaker
Expansion of product range with IP network speakers.
2014
EN 54-24 Standard
More than 100 certified EN 54-24 speakers in product catalogue.
2015
25 years ic audio
Pioneer in developing and manufacturing innovative audio products since 25 years.
2016
First EN54 Certified Tunnel Horn Worldwide
Powerful boundary horn for infrastructure projects
2017
ic audio Manufacture
Installation of modern production line in HQ Mannheim – Made in Germany.
2018
DL-SE/SQ Design Series
Trailblazing EN54 ceiling speakers with WAGO connector.
2019
Opening New Plant I Werk II
Opening of new 2000qm production plant in Viernheim.
2020
30 Years ic audio
More than 10 million speakers sold testify to our success story.
2021
DA-D & DL-H Design
Expansion of the EN54 design range with exciting new looks.
2022
Launch EN54 PRO Series
Extremely powerful EN54 speakers for huge sound in big venues.